2022 Schedule
Coming Soon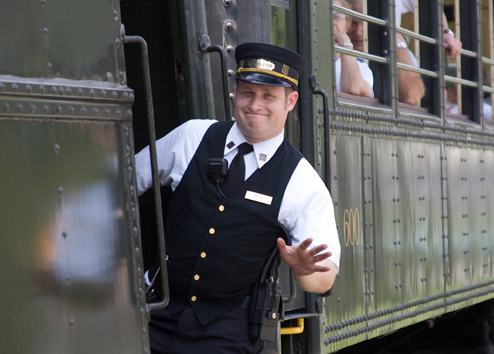 2022 Fares
Steam Train &  Riverboat Combination Coach Seating
Coming Soon
Steam Train &  Riverboat Combination First Class Seating
Coming Soon
Steam Train Only Coach Seating
Coming Soon
Important Info
The Essex Steam Train & Riverboat is following protocol based on State of Connecticut and CDC guidelines to keep our customers and employees safe.
All guests, regardless of vaccination status are required to wear a mask while boarding and deboarding and while out of your seat on the train and riverboat , inside our gift store and restrooms, and when appropriate social distancing can not be maintained .
 No alcoholic beverages may be brought onto the property or aboard the train or boat. Limited food and beverages will be available for purchase on board the Riverboat.
Please wash your hands often and make frequent use of sanitization stations.
Our train cars and the Becky Thatcher riverboat will be regularly sanitized for customer and employee safety.
Always maintain a safe social distance from other guests.
If you are feeling ill, please be respectful and stay home.